ABOUT MARTINA JERIC-RUZOVITS
Intercultural Business Communication Trainer & Coach
My goal is to help entrepreneurs and companies as well as individuals
reach their potential & improve communication among diverse teams.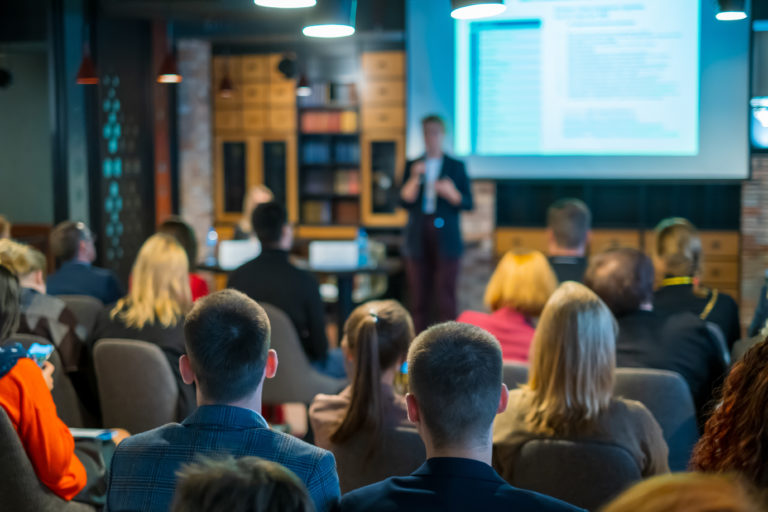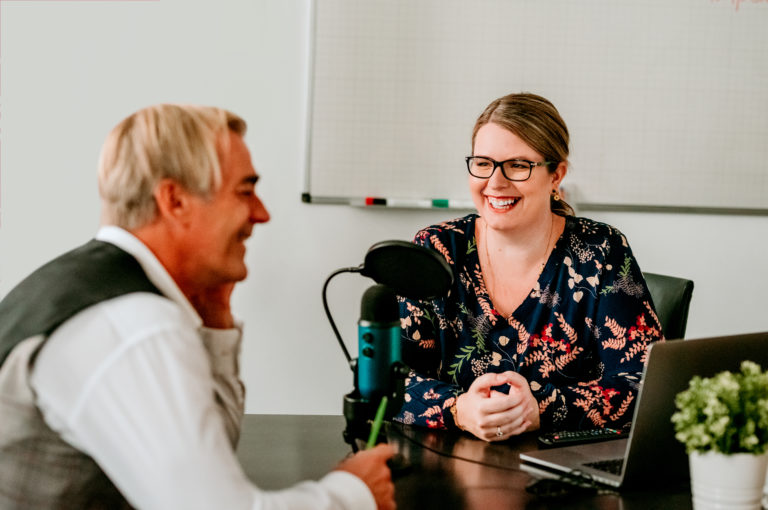 Communication as well as the interest for other countries and cultures have always been part of my life. My background is in tourism, therefore I was lucky enough to be able to travel and experience it for myself, what it's like to live and work in different countries. It was and still is fascinating to learn more about other cultures and people from various countries.
We never stop learning!
When you live or work in another country it's different to when you travel, but it's been one of the best experiences in my life and I wouldn't want to miss a single day. It allowed me to grow and had a great impact on who I have become and what choices I have made in life. 
You may ask how or why? When you spend time somewhere else, it changes you – no matter if you have the intention to or not. Not only did I start looking at my culture and my beliefs differently, but I also realized how communication across countries differ; and I'm not only referring to the language barriers. 
When it comes to communication, you need to be as open-minded as possible to avoid intercultural faux-pas as well as to be that kind of person who listens without judging and interpreting what you may hear. I've been an entrepreneur for almost 16 years and working in the communication sector for more than 20 years, and based on my experience as a trainer and coach my focus is on improving your global communication skills – to create a world of mutual understanding and trust. 
As an intercultural business communication trainer & coach my goal is to support you in adopting a mindset that allows you to effectively communicate within international teams and across cultures – to establish relationships that last and to create a safe space of mutual understanding and a company culture built on trust.
When I founded "Cross Cultural Communication Academy" and "CL: CasaLinguae" it was important for me to provide an all-in-one communication package – for companies as well as managers and leaders who travel a lot, do business internationally and would like to improve their communication skills. 
You can do so through:
"We should never judge people without first learning to hear and respect them." – Paulo Coelho
Follow me on Social Media
#crossculturalcommunication #culturetalks #casalinguae
Do you want to improve communication within your company & teams?