Leadership, Communication, Diversity,
and more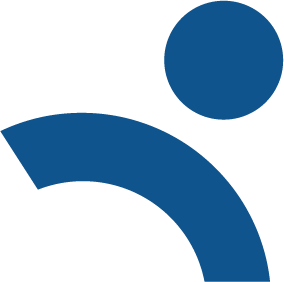 Leadership Across Cultures
Learn how to deal with cultural differences and improve the communication within the company & across international teams
Do you want to see a change in your company and an improvement of communication?
Would you like to avoid communication faux-pas in your business meetings and important negotiations abroad?
Leadership styles vary across the world and it requires flexibility to reach objectives.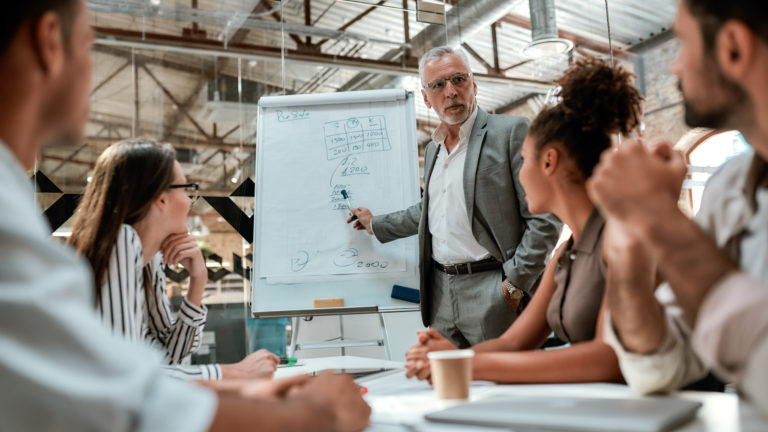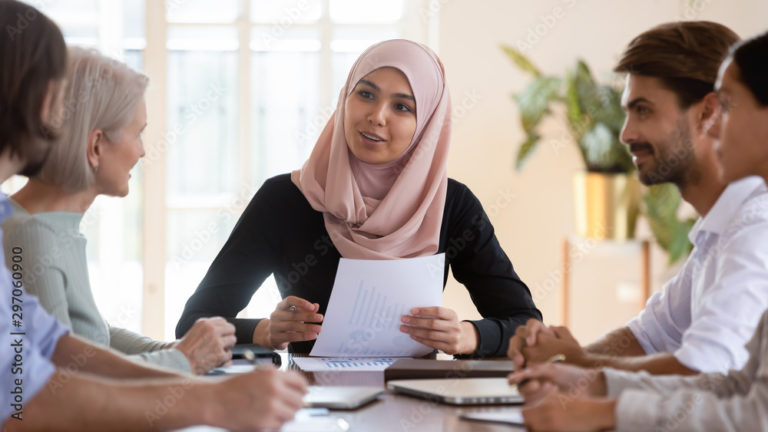 Culture & Diversity Modules
Embrace cultural differences and recognize the importance of each team member's and business partner's personal and cultural values
and its influence on our relationships.
Personal and cultural values as well as your mindset influence your behavior and communication.
The Culture & Diversity modules allow you to immerse yourself in other cultures to get to know and understand yourself and others better!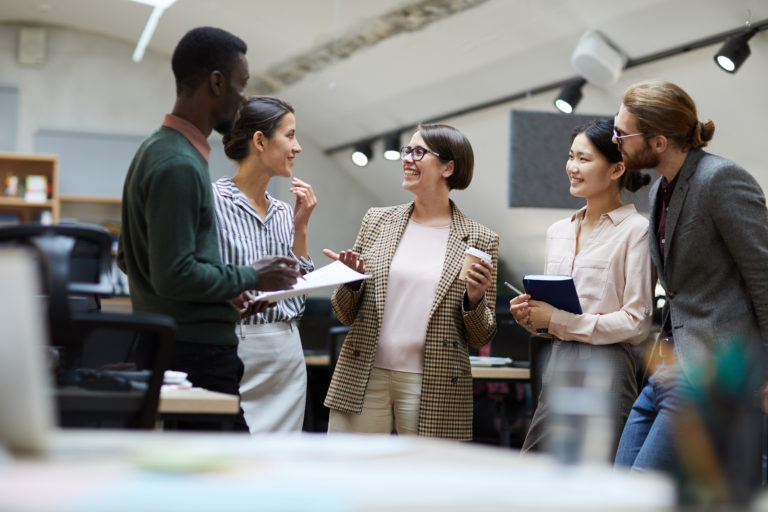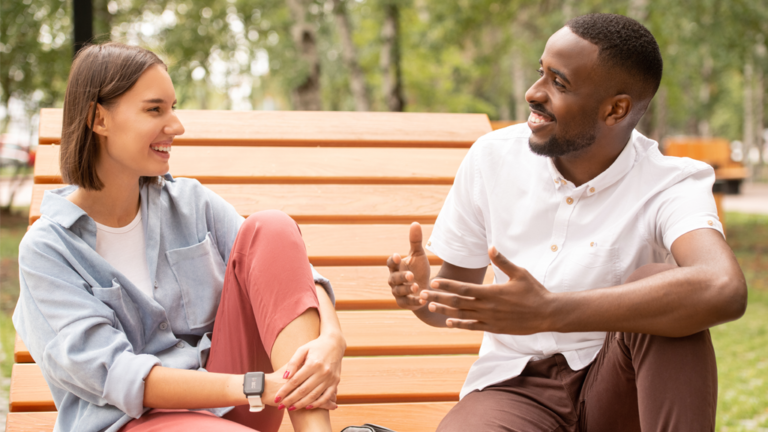 Business Etiquette Across Cultures
Avoid putting your foot in when doing business with other cultures!
Does your corporate culture include intercultural competence?
A good relationship or cooperation is based on trust and good communication among colleagues, employees, superiors and business partners.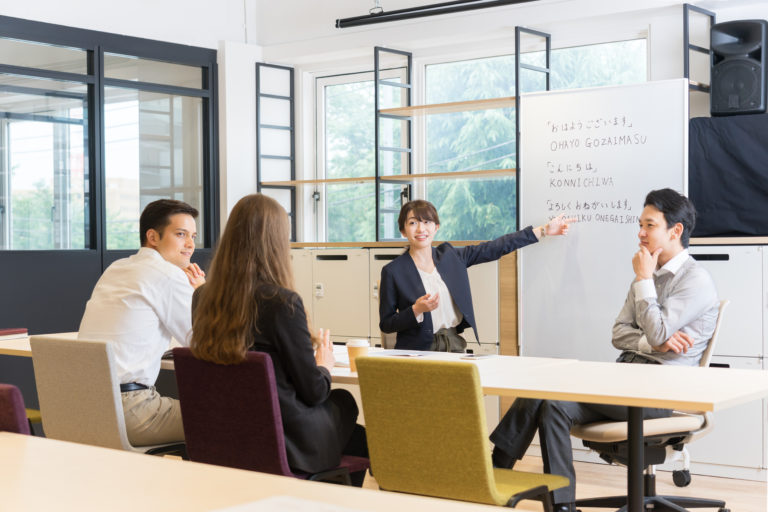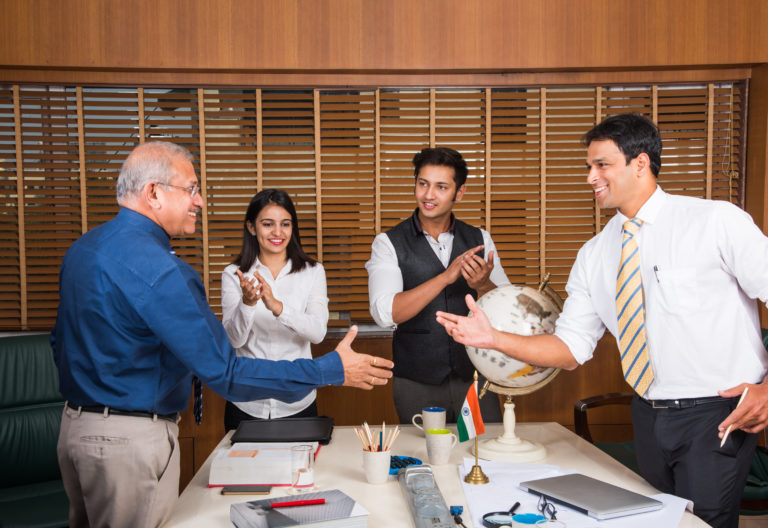 Follow me on Social Media
#crossculturalcommunication #culturetalks #casalinguae
Do you want to improve communication within your company & teams?