Embrace cultural Diversity
"My vision is to live in a world of mutual understanding and trust – by creating a safe space to learn and grow, to bring people closer together & foster awareness of personal and cultural differences." 
ABOUT MARTINA JERIC-RUZOVITS
As cross-cultural business communication trainer, coach & consultant my goal is to support you in adopting a mindset that allows you to communicate effectively within global teams and across cultures – to establish relationships that last and to create a safe space of mutual understanding and a company culture built on trust.
I WORK WITH CLIENTS SUCH AS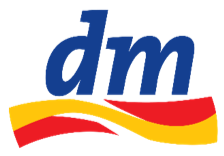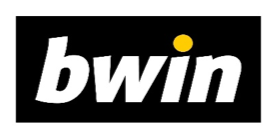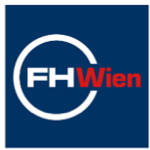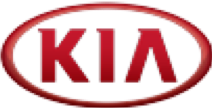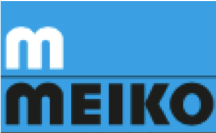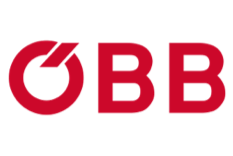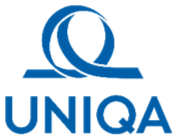 TRAINING + COACHING + CONSULTING
All-in-one communication solution
Would you like to know more about how to raise awareness of cultural differences as a leader, within your organisation, teams, and across country borders?
Embrace diversity & foster mutual understanding!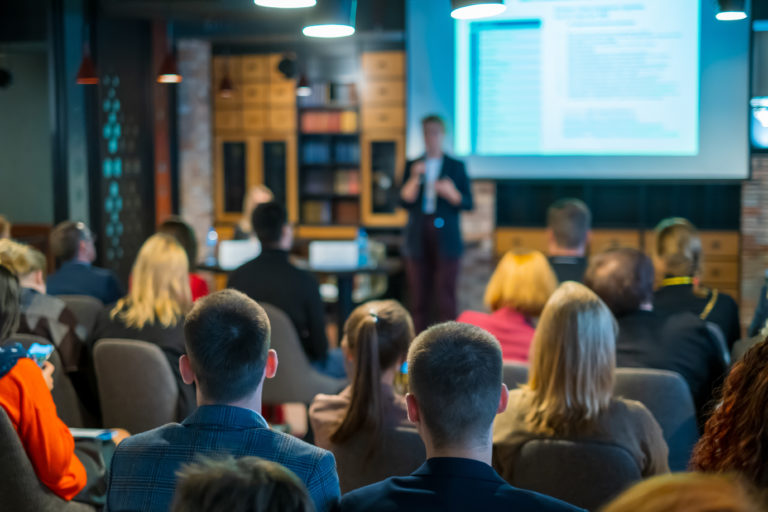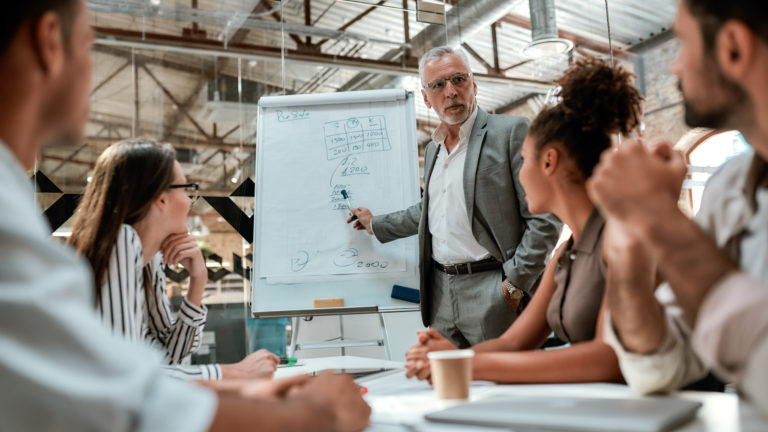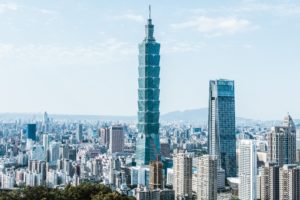 Marie Dancer is French, and she has transitioned from the banking industry to the professional coaching (EQ) and has also been working for trust-building organizations.
Read More »
Do you want to improve communication within your company & teams?