Leadership, Diversity, Communication, and more...
Training, Coaching & Consulting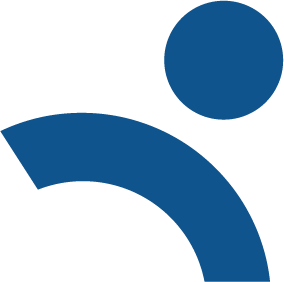 Leadership Across Cultures
Learn how to deal with cultural differences and improve the communication within the company & across international teams
Do you want to see a change in your company and an improvement of communication?
Would you like to avoid communication faux-pas in your business meetings and important negotiations abroad?
Besides the obvious misunderstandings due to the language it can be quite challenging to lead and work with people of different cultural backgrounds, especially if the values, habits and structures of these countries differ and the people do not talk about it beforehand.
Different cultures, different customs!
Leadership styles vary across the world and it requires flexibility to reach objectives.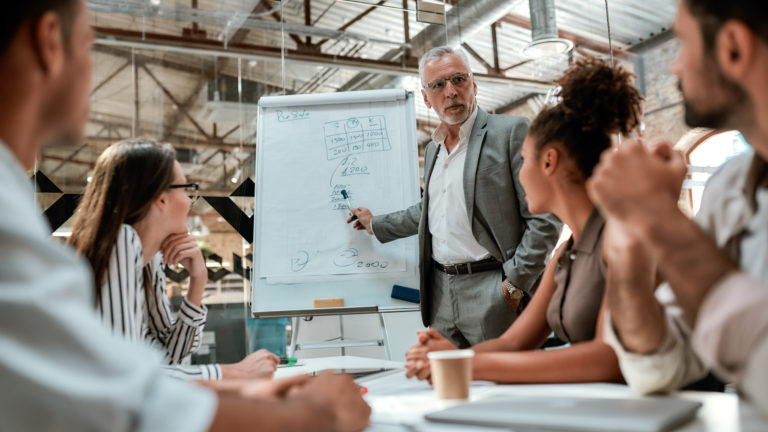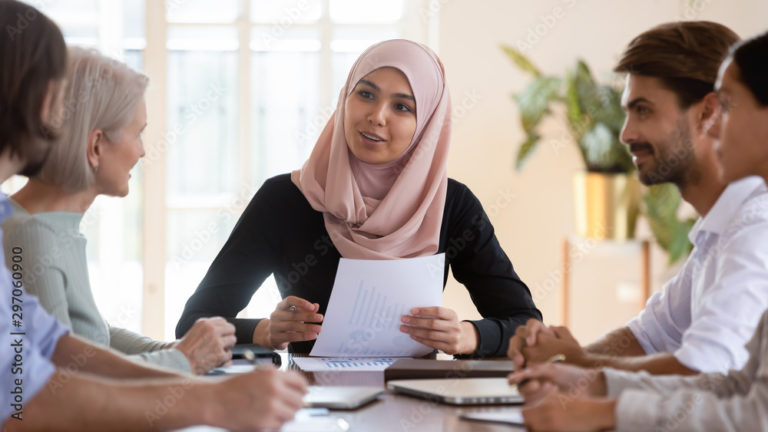 Culture & Diversity Modules
Embrace cultural differences and recognize the importance of each team member's and business partner's personal and cultural values
and its influence on our relationships.
Personal and cultural values as well as your mindset influence your behavior and communication.
The Culture & Diversity modules allow you to immerse yourself in other cultures to get to know and understand yourself and others better!
Dive deeper into the concept of intercultural communication and learn to understand definitions such as intercultural competence and intercultural intelligence. Become aware of cultural differences as well as similarities by looking at various categorization models of cultures and how they may be intertwined.

Keep in mind not to put people around you into boxes! Knowing about categorizations models as well as personal and cultural traits of your colleagues, team members and cooperation partners may help you understand them, but never judge them without learning to listen and respect them as individuals.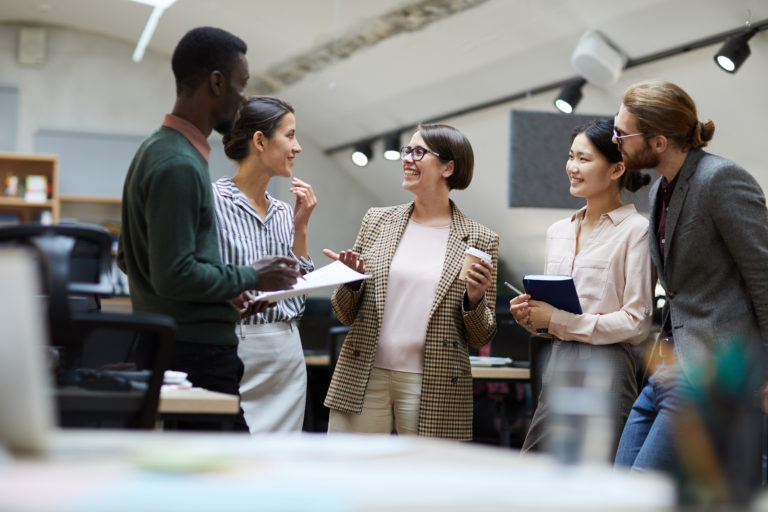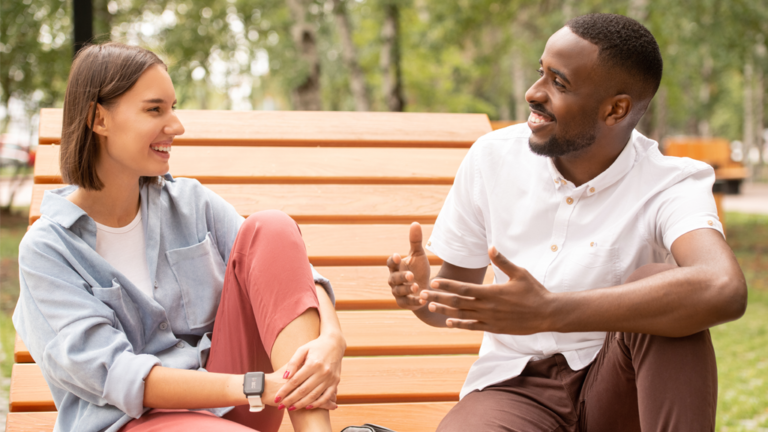 Business Etiquette Across Cultures
Avoid putting your foot in when doing business with other cultures!
Does your corporate culture include intercultural competence?
A good relationship or cooperation is based on trust and good communication among colleagues, employees, superiors and business partners.
In order to build trust and create relationships that last, we need to learn more about the people we work and collaborate with. 
The focus of our workshops is on evaluating existing communication patterns and behaviors as well as avoiding faux-pas and making assumptions (stereotypes).
Being aware of our own biases, cultural and personal values allows us to foster understanding for others.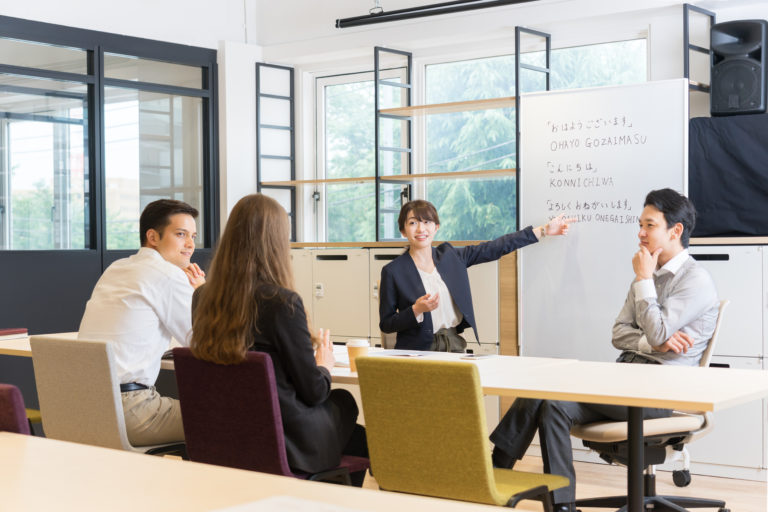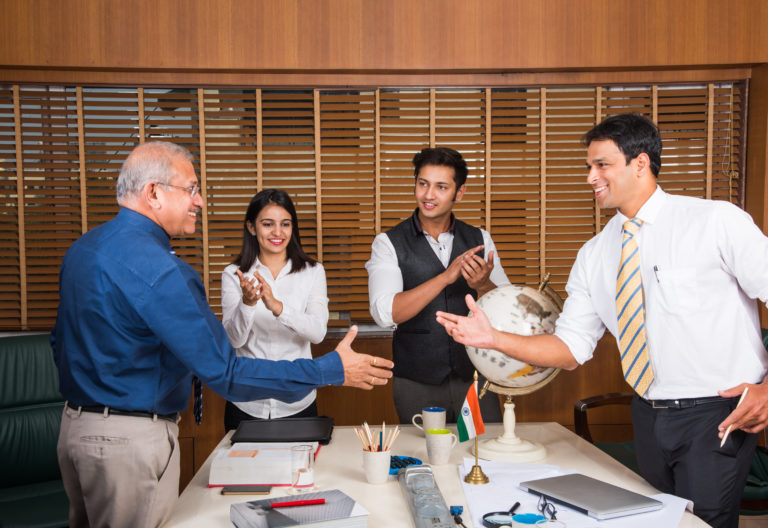 Business Coaching & Consulting
Get insights and advice for issues you are currently dealing with
- as an individual, a team or an organisation.
From time to time there are situations in our private and professional life in which we feel stuck or need advice.
A coach or consultant can help navigate through difficult times, provides new perspectives or approaches, and serves as accountability partner, if necessary.
The topics vary based on what clients would like to talk about. There is a difference though between a coach and a consultant – the latter tends to give advice, the coach does not. 
Take a look at what kind of solutions and services
we offer.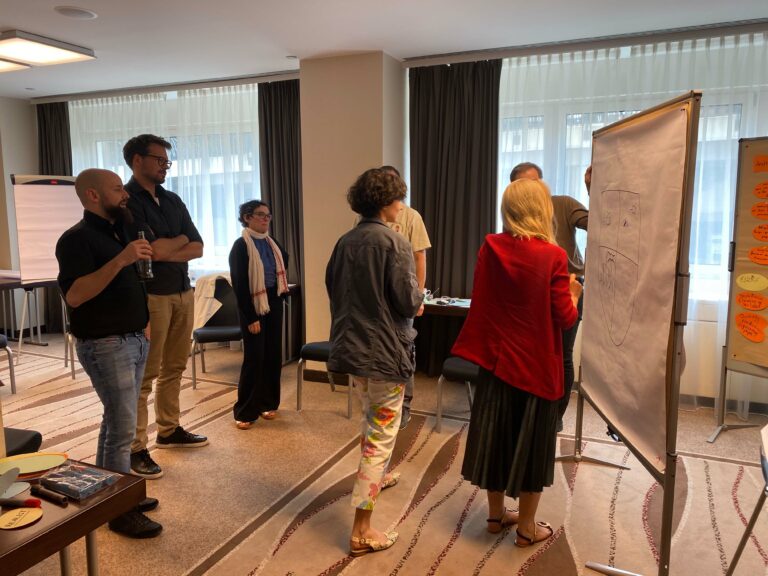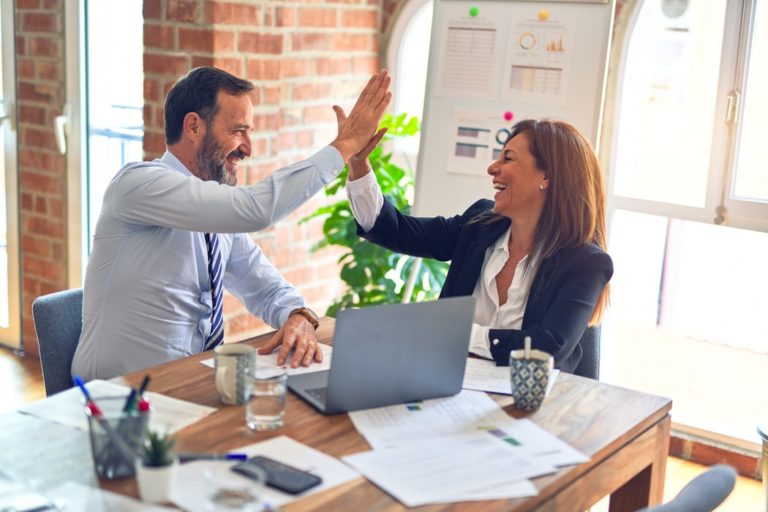 Follow me on Social Media
#culture #diversity #communication #leadership
#teambuilding #learninganddevelopment
Do you want to improve communication within your company & teams?