Culture & Diversity Workshops
Embrace cultural differences & see diversity as a chance!
Foster understanding of other cultures
Appreciate each team member's and business partner's personal and cultural values and recognize how they influence their behavior and communication. The CULTURE & DIVERSITY modules allow you to immerse yourself in other cultures to get to know and understand yourself and others better!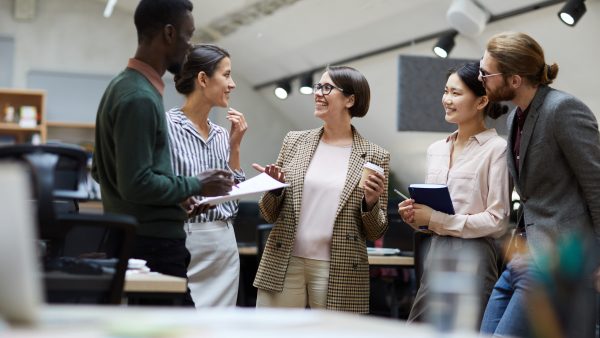 Intercultural Competence Introduction
The training can include the following topics: communication patterns, cultural dimensions, categorizations, stereotypes and prejudices, personal cultural values and corporate values, business etiquette.
Prepare yourself & your employees to work together, across cultures and national borders.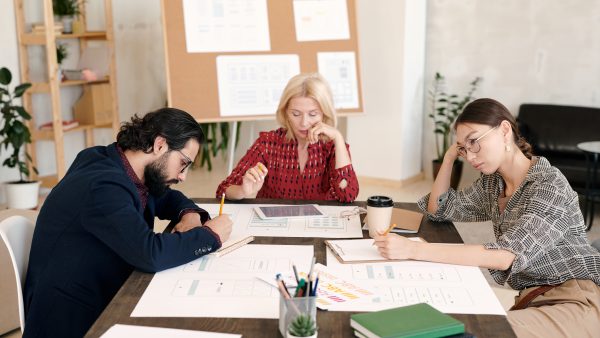 "Clash of values" - Corporate Culture & Personal Values
If expectations and perceptions of team members or supervisors do not match those of the company, motivation decreases.
In this module, we will analyze both your personal values and the company culture to identify the "cultural" similarities & differences of two different dimensions.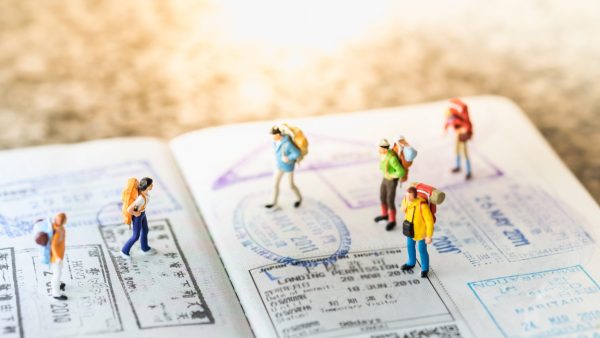 Expatriation & Repatriation Training & Coaching
Let me help you or your expats prepare for what's to come; a possible culture shock, different social norms, taboos, and values that may clash.
Offer personal coaching or group training to your employees so they can (re)integrate and feel welcome – in a different culture or a noticeably changed environment.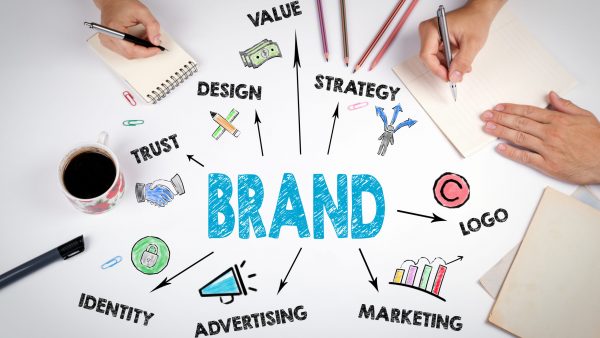 Sales & Marketing "Impact of Culture"
Do you know your target markets?
In the past, international companies such as Starbucks have underestimated the target markets, resulting in major financial losses and the need to close stores.
Marketing campaigns went wrong, because it wasn't adapted to the target market.
The aim is to identify the values of the culture and to align the sales & marketing strategies accordingly.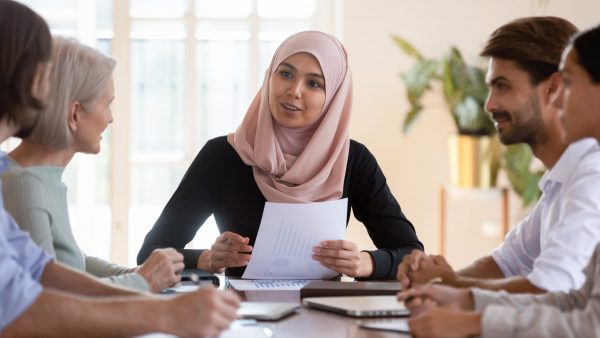 Leadership Across Cultures Coaching & Training
Not all leadership styles are the same!
Adapt your leadership style to the culture of the country.
How much information is needed to complete a task?
A direct instruction may not elicit the desired response if your counterpart comes from a "high-context" culture.
We will identify differences between your leadership style as well as your own culture and that of others.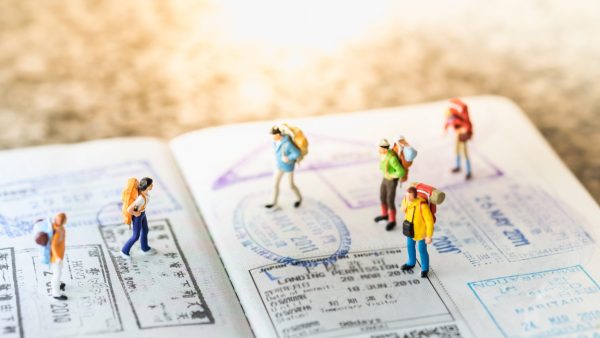 Personal & Cultural Identity "My Story"
Do you know your story?
When you live and work in another country you may wonder why work processes are different from yours or why employees behave differently and suddenly do not respond to your instructions or emails.
With an assessment of your own (cultural) identity and what defines you as a person, you eventually understand yourself and others better and learn to communicate in a more differentiated way.
SHOWING INTEREST AND BEEING CURIOUS IS CRUCIAL TO ESTABLISH A GOOD RELATIONSHIP WITH OTHERS !
WHO ARE THESE WORKSHOPS FOR?
BECOME AWARE OF CULTURAL DIFFERENCES
Avoid misunderstandings & blunders when working across cultures!