Communication across the globe
Imagine you took an effort to learn about the mentality and language of your
international business partners. How would they feel about you and your company?
Yes, exactly! They would feel appreciated and ready for doing business with you!
Language learning is a marathon, not a sprint!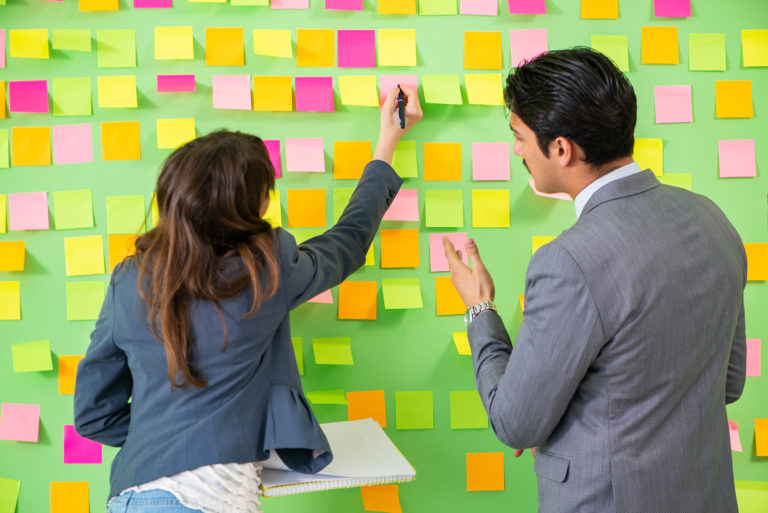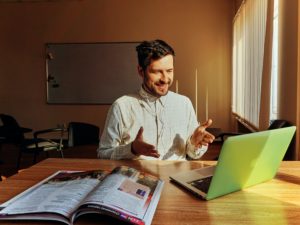 The right words & phrasing make a difference!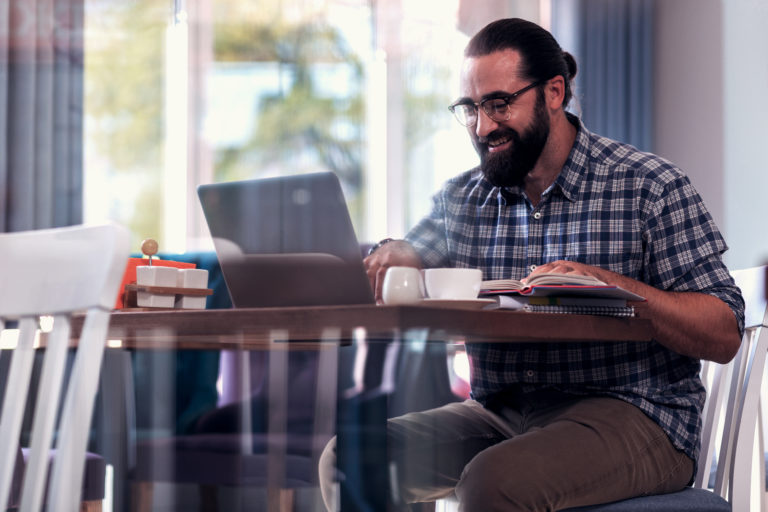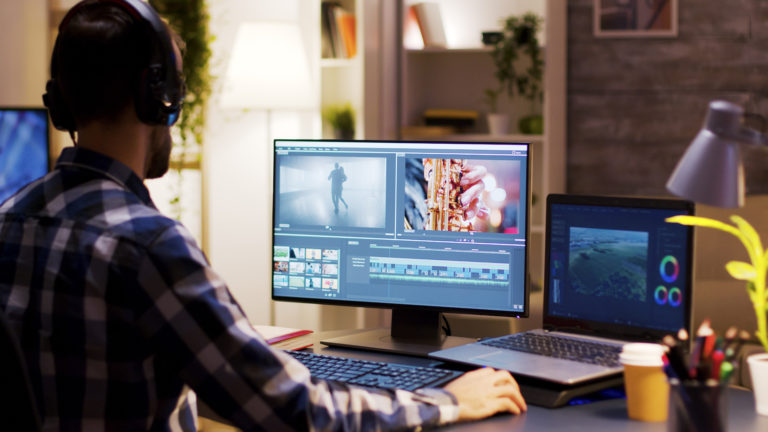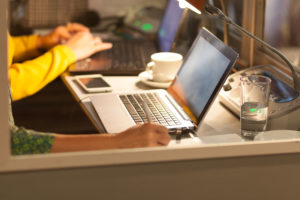 Follow me on Social Media
#crossculturalcommunication #casalinguae
CL: CasaLinguae – Your reliable partner for languages courses, translation service, proofreading, subtitling and interpreting.