Talking culture has never been this accessible before.
My GOAL is to prepare you for your next business trip abroad, to
AVOID any BLUNDERS while traveling and DOING BUSINESS with
other CULTURES, how to communicate and deal with differences.
If you are interested in OTHER CULTURES, follow my CultureTalks
or get in touch to schedule a free call to discuss whether a training for workshop would be an option. 
And, in case you want to be part of it & share YOUR STORY
👉 contact me by email or schedule your interview now!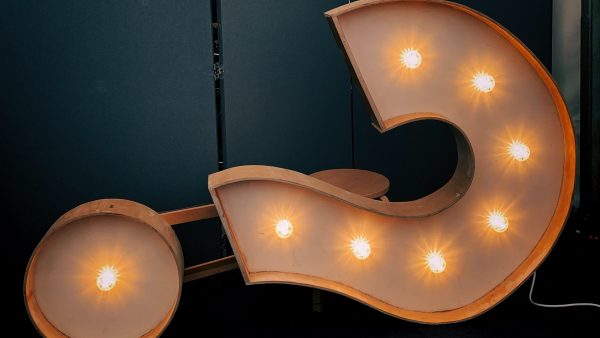 Talk #17
with Michelle Bradley
Interculturalist
Chinese Concepts
Talk #16
with Dilek Süzal
Relocation & Culture Shock
Talk #15
with Dilek Süzal
Time Management & Planning
Turkey & Austria
Talk #14
with Dilek Süzal
Work culture & family life
Turkey & Austria
Talk #13
with Dilek Süzal
Architect, ICF Coach & Expat 
Turkey & Austria
Talk #12
with Beatrice Ruiz
DEI + L&D Expert
Spain, UAE, USA, Germany
Talk #11
with Vanessa Paisley 
Interculturalist
UK & Austria
Talk #10
with Marina Dzhashi
Interculturalist
Russia
Talk #9
Nina Wiesinger
Austria, Georgia & Russia
Talk #8
Anna Liebel | PART II
Ukraine, Sweden & Iceland
Talk #7
Anna Liebel | PART I
Ukraine, Sweden & Iceland
Talk #6
Ilkay Özkisaoglu
Turkey & Germany
Talk #5 
Dr. Natalia Wiechowski
Germany & UAE
Talk #4
Marie Dancer
Morocco & Future Plans
Talk #3
Marie Dancer
Malaysia & Taiwan
Talk #2
Marie Dancer
France & Canada
Talk #1
Melissa Antunes de Menezes
Brazil & Austria
Follow our CultureTalks on Youtube
#crossculturalcommunication #culturetalks
Would you like to prepare yourself & your family for what's coming? 
Would you like to avoid culture shock?